Our Story
Kitajima Shoes is the leading manufacturer of elevator shoes in Japan. Based in Nara, the ancient capital of Japan, our skilled artisans have been crafting premium shoes with the finest leather for over 60 years since our establishment in 1961.We make a range of stylish elevator shoes suitable for different occasions that increase height from 2 to 2.8 inches (5 to 7 cm) while looking natural and providing the utmost comfort. The secret is the unique design of our 3D inner sole that boosts stature while ensuring healthy standing posture and walking gait.
Our Mission
Our mission is to provide you with elevator shoes of the highest quality that give you confidence and ease in every situation.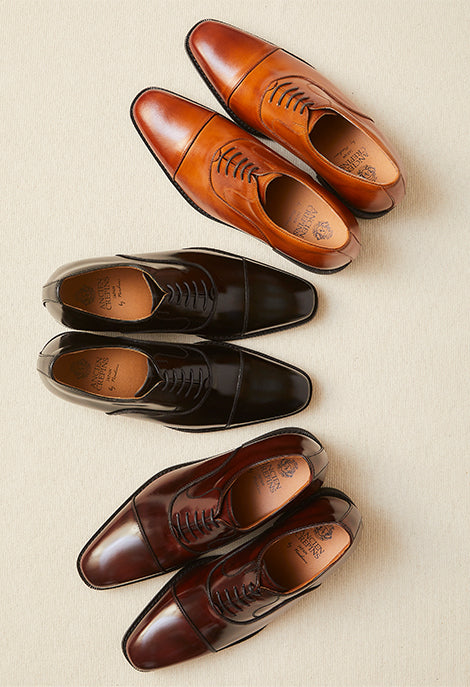 Our History
1961: Founder, Yoshimori Kitajima, began making men's shoes
1965: Line facilities are added, and mass production begins
1975: Started production of elevator shoes
1980: Launched Nordini brand
1987: Launched Ancien Crepins brand
1996: Started mail order business
2003: Started producing a range of women's shoes
2004: Relocated headquarters to the current address
2006: Expanded women's shoe lineup to include bunion-preventing designs, started production of women's shoes for a cosmetics company
2008: Started producing shoes for major menswear and apparel companies
2016: Yoshimori Kitajima transitioned to the role of Chairman, while his son, Koji Kitajima, succeeded him as CEO.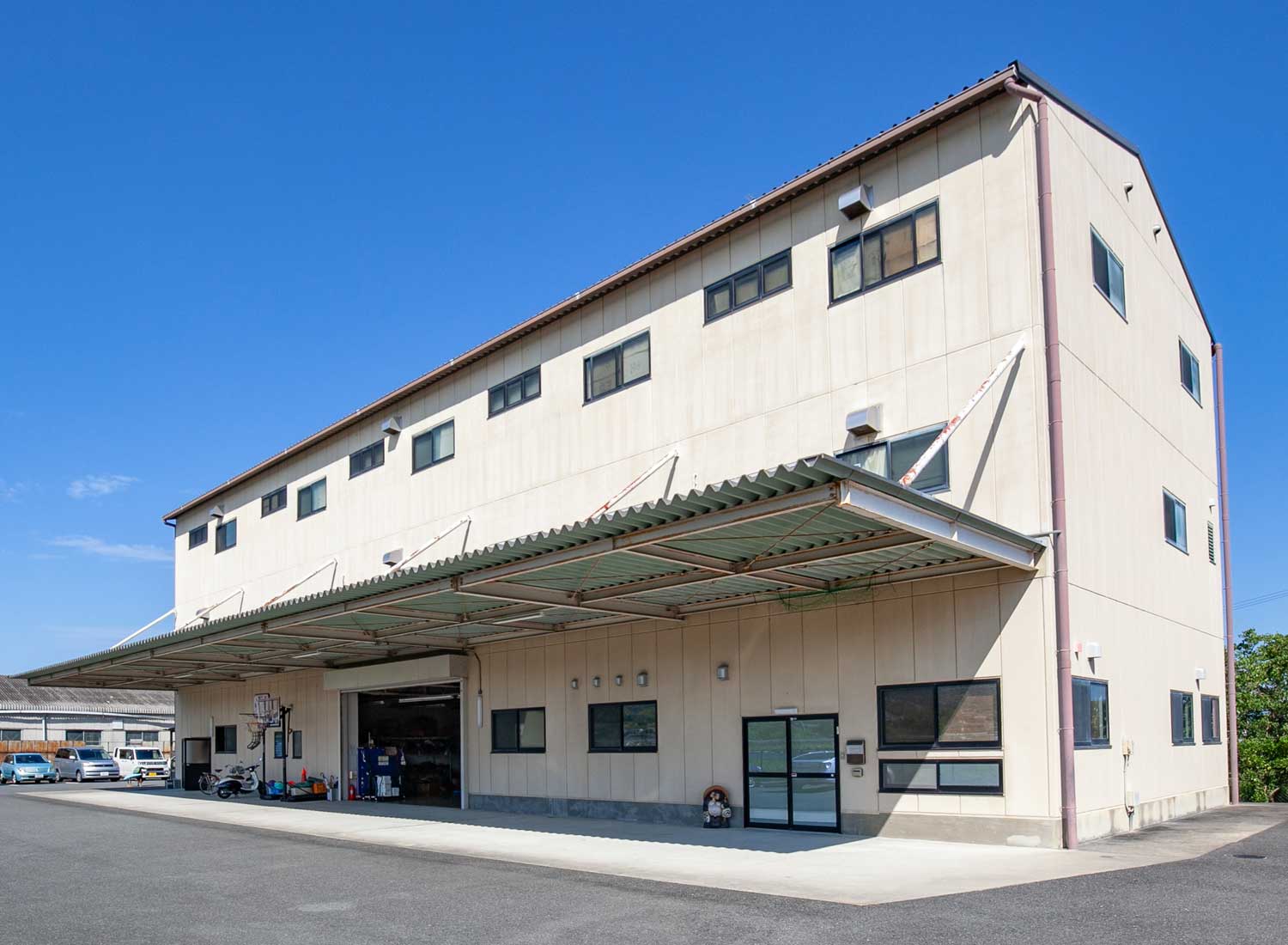 Our Company
Company Name: Kitashima Shoe Factory Co., Ltd.
Representative: Koji Kitashima, Owner & CEO
Establishment: 1961
Address: 402-1 Shin-machi, Yamashiro, Yamato-gun, Nara 639-1054, Japan
Tel. +81-743-52-3184
Affiliations:
All Japan Federation of Leather Shoes Industry Cooperative Association
Nara Shoe Industry Cooperative